We received our OP-Z pre-order today directly from Teenage Engineering! We opted in for the pvc carrying case (more on that later) and it all arrived together. Let's check out some unboxing pics.
Peaking into the box: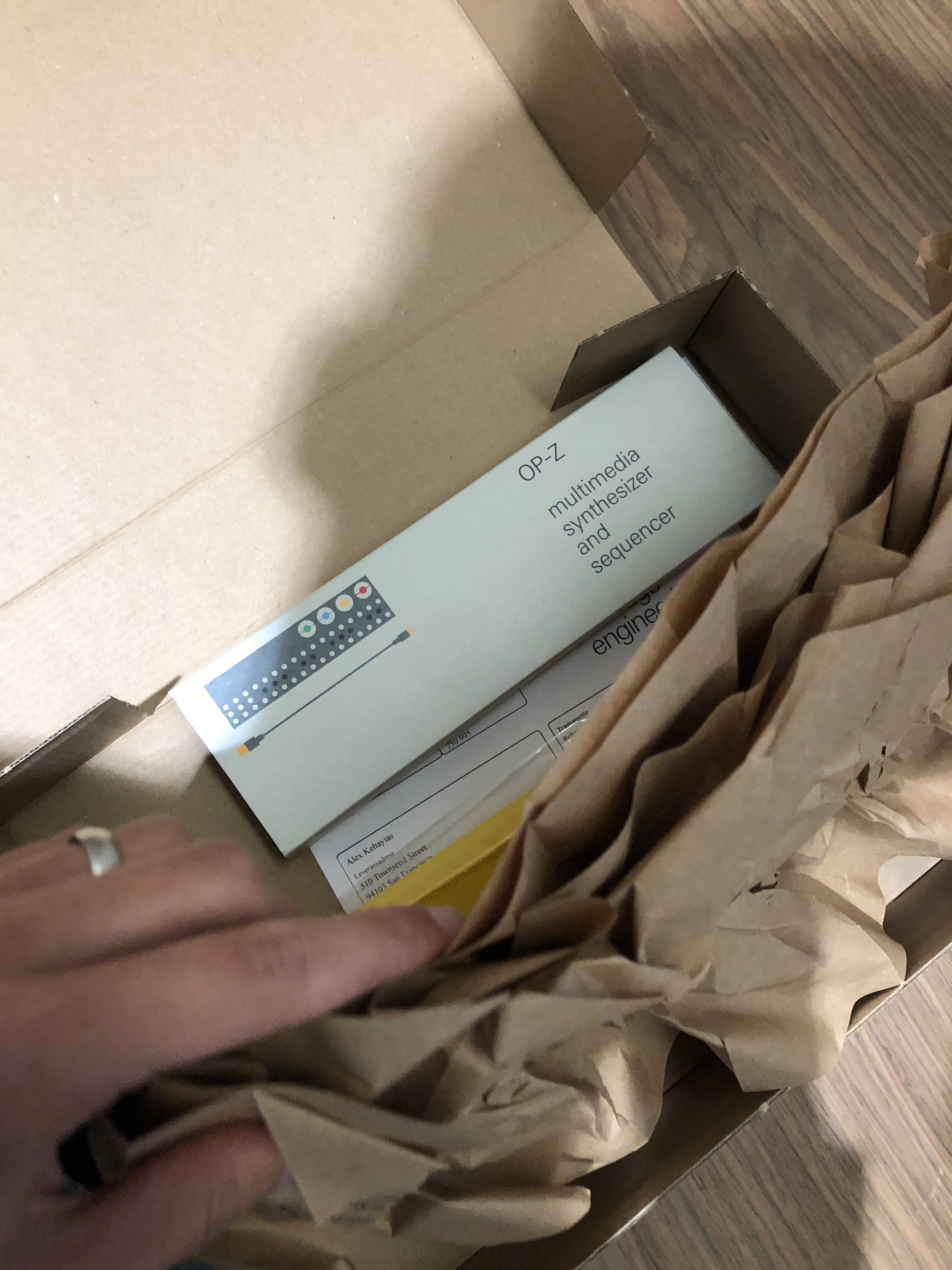 Jumping right into it, we waited 4 years…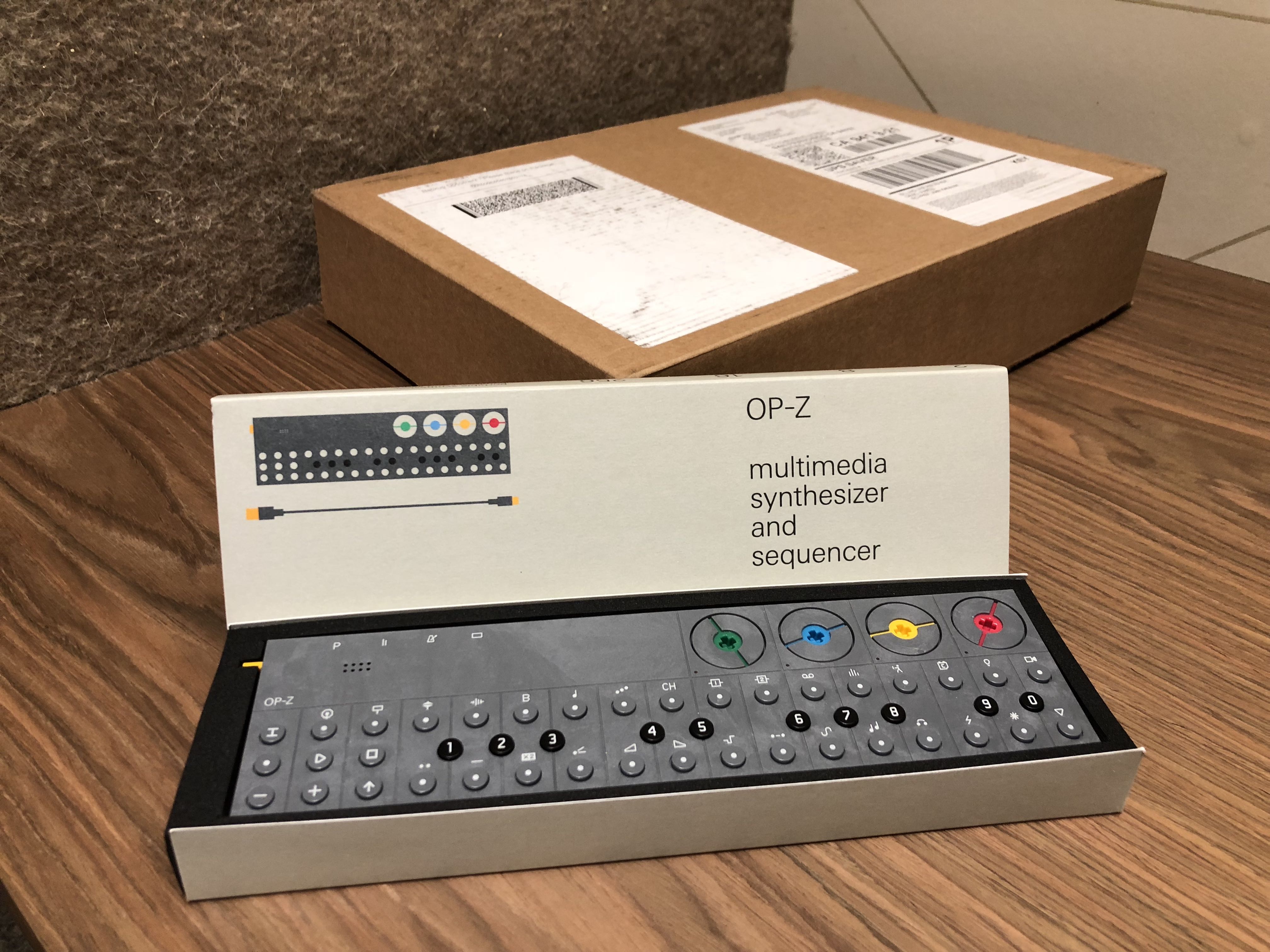 All the things in the box: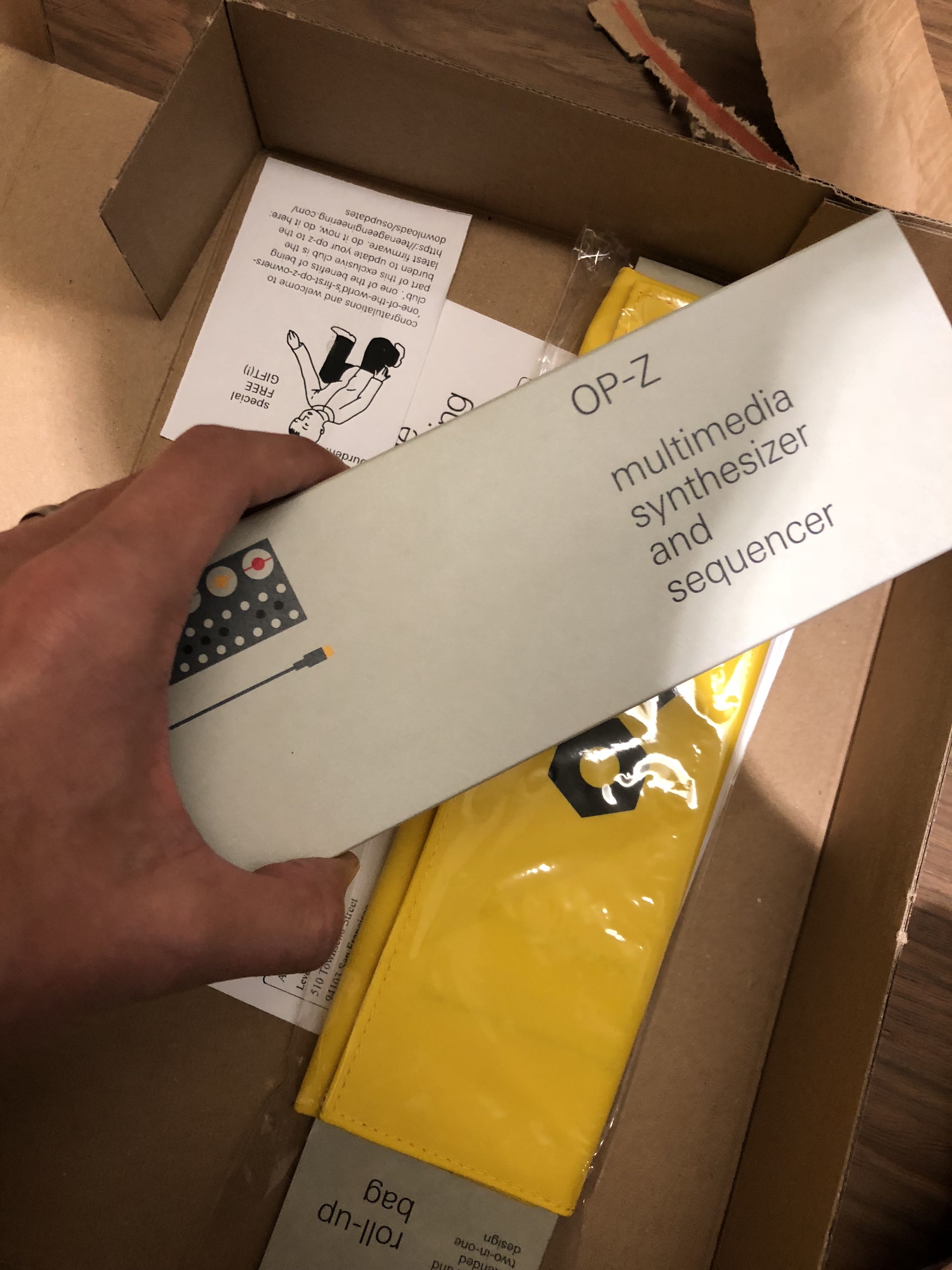 With the yellow pvc case (yes it's that intensely yellow):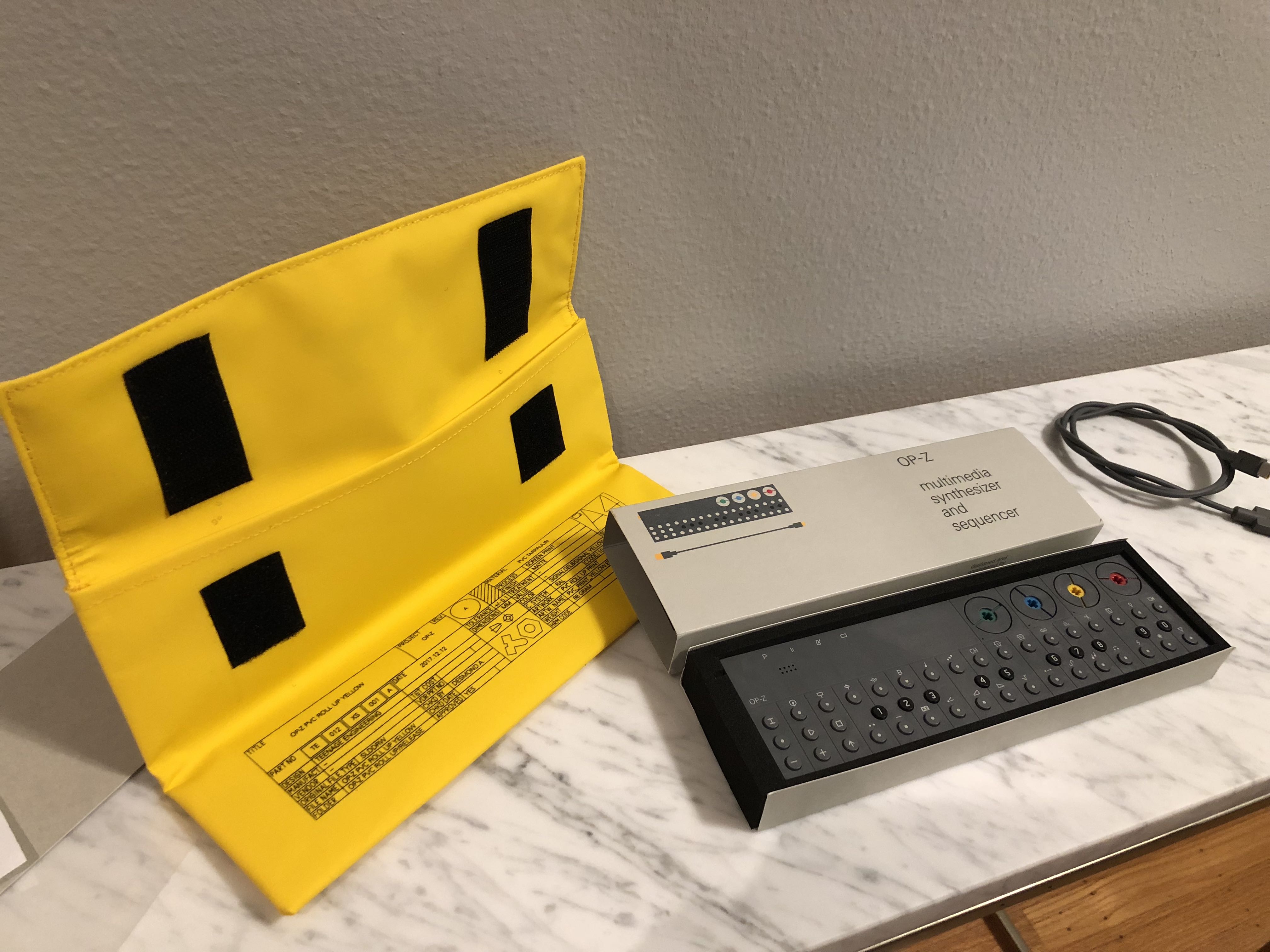 Fits right in!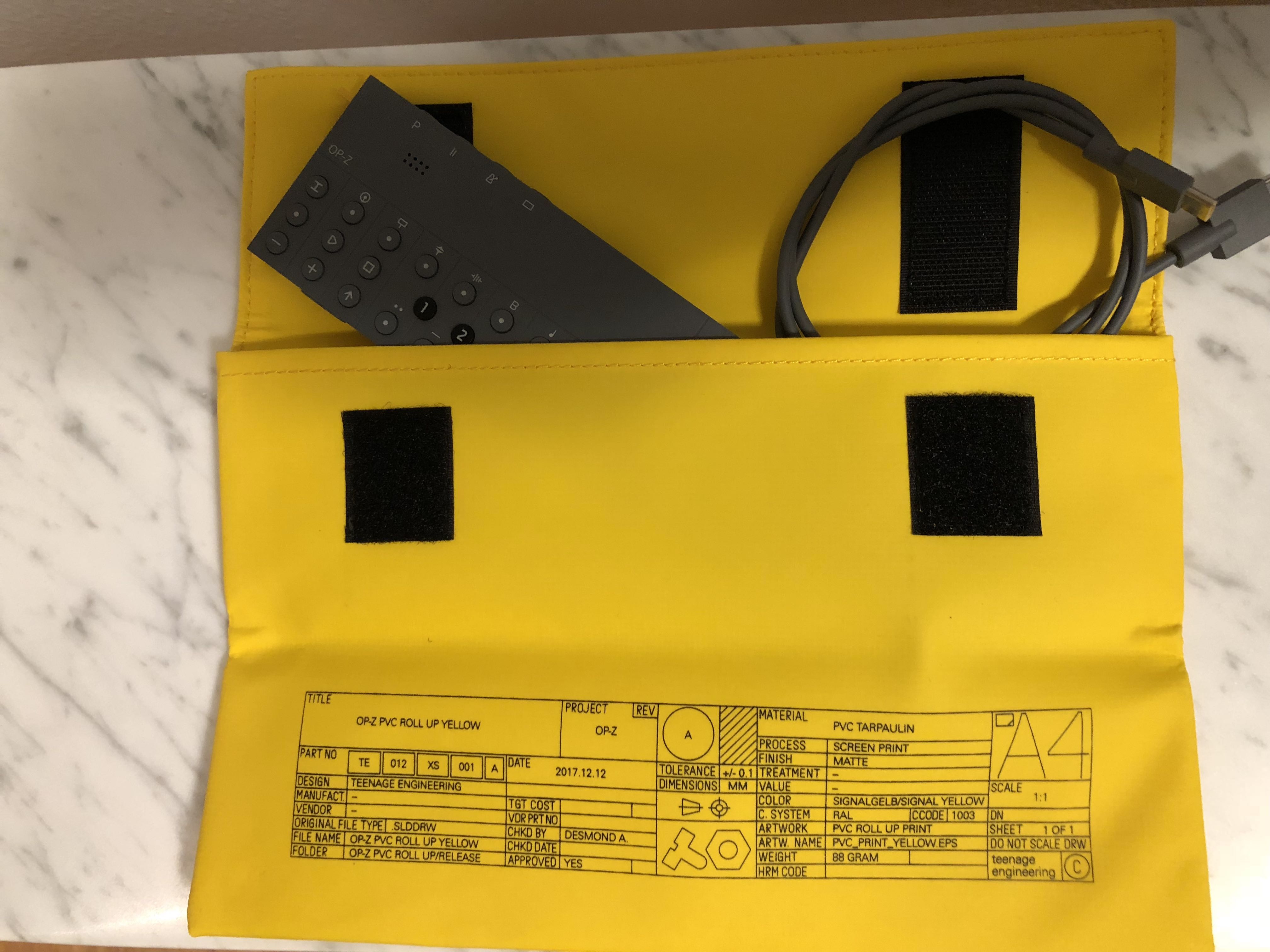 Button details: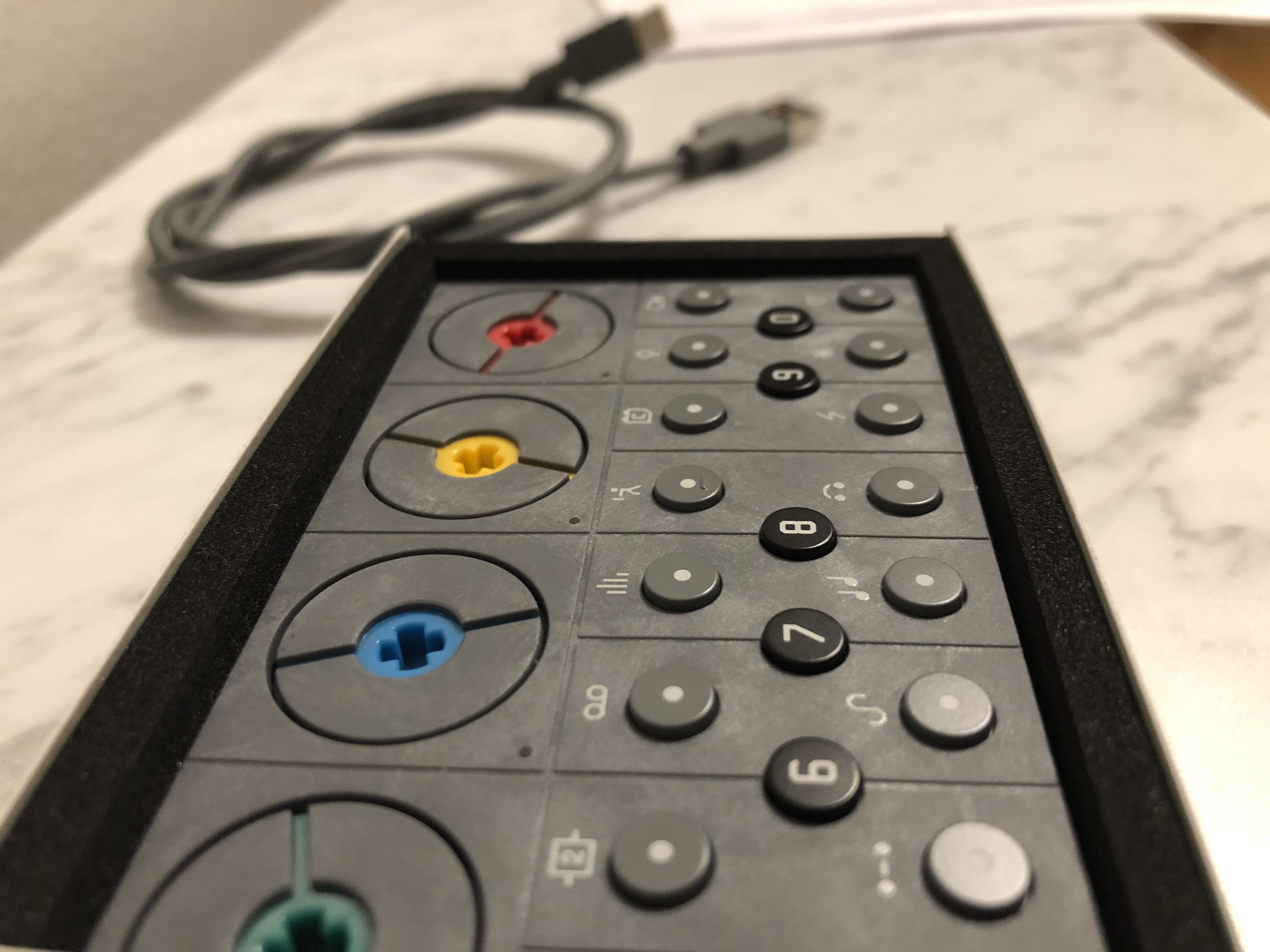 This thing is so smole…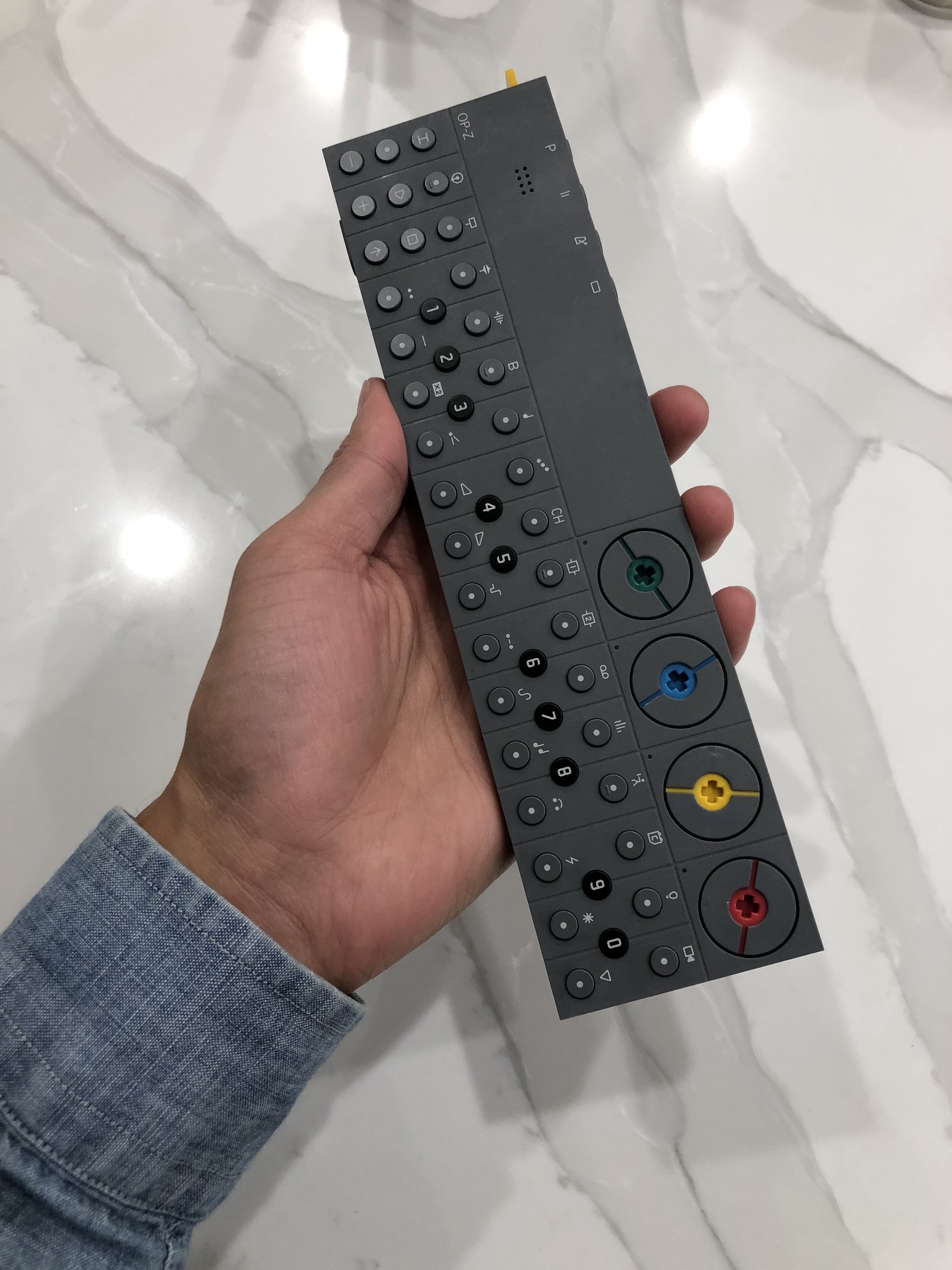 Being a mini monololith: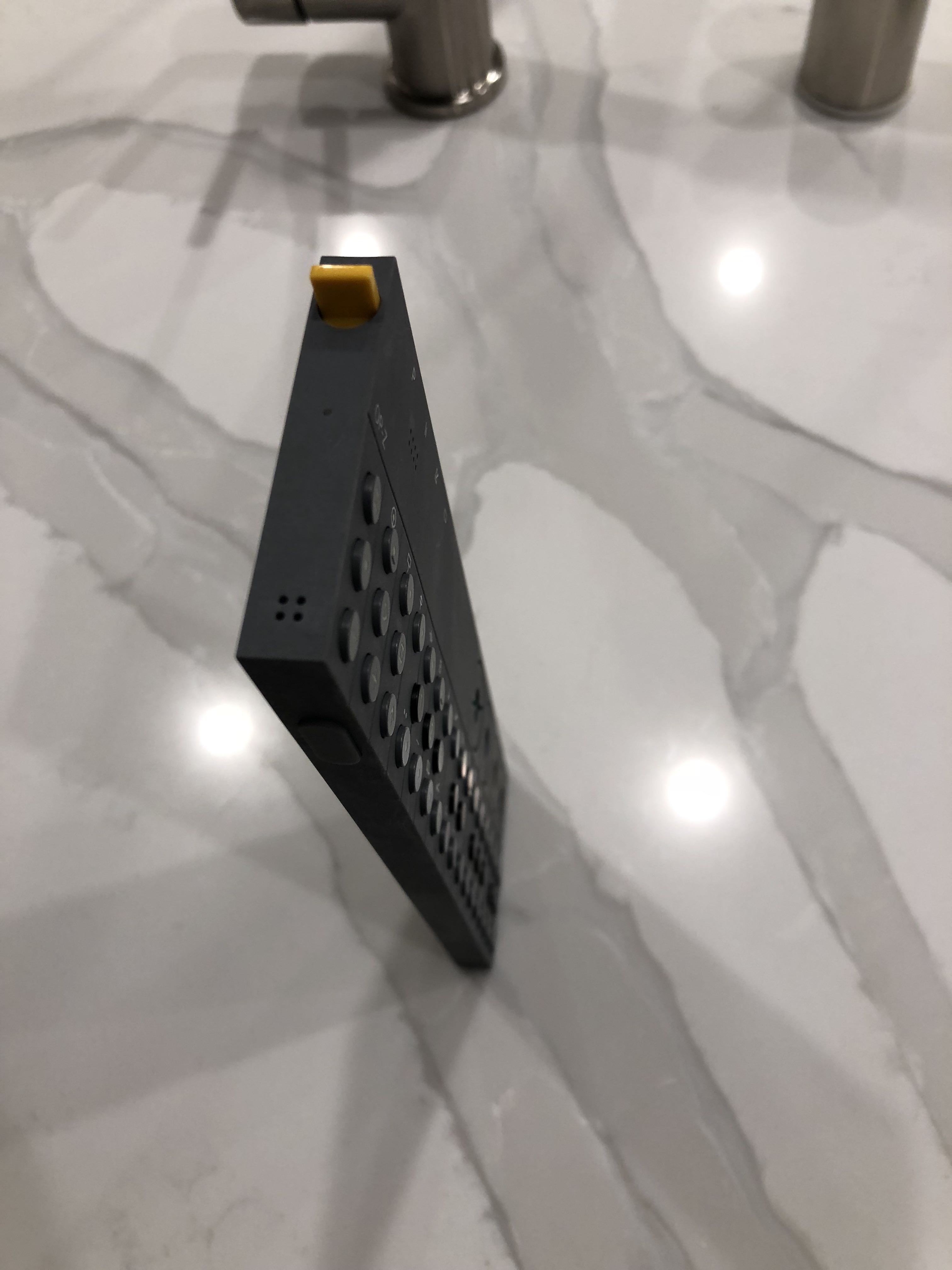 Firing it up: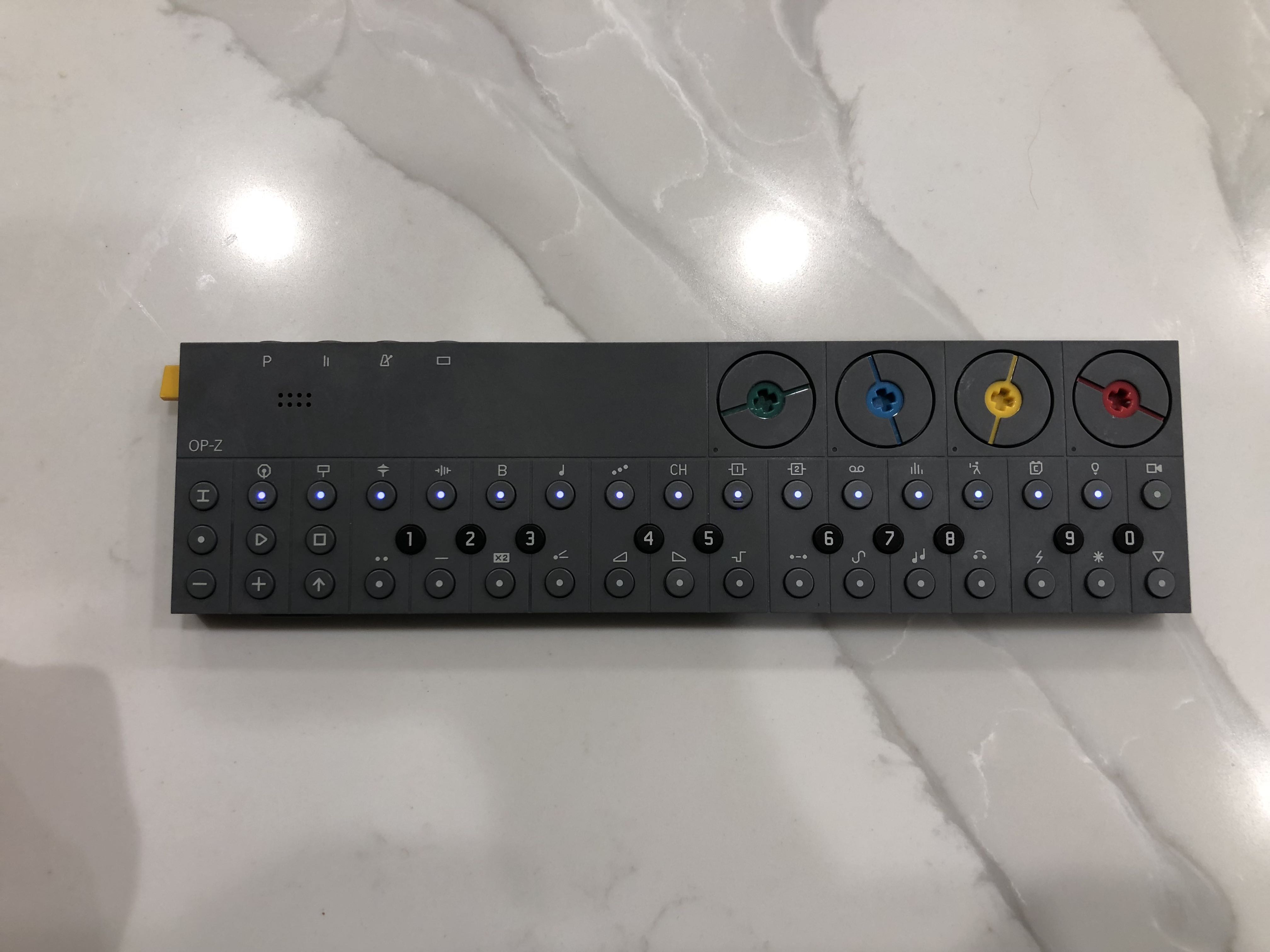 Jamming from the lap: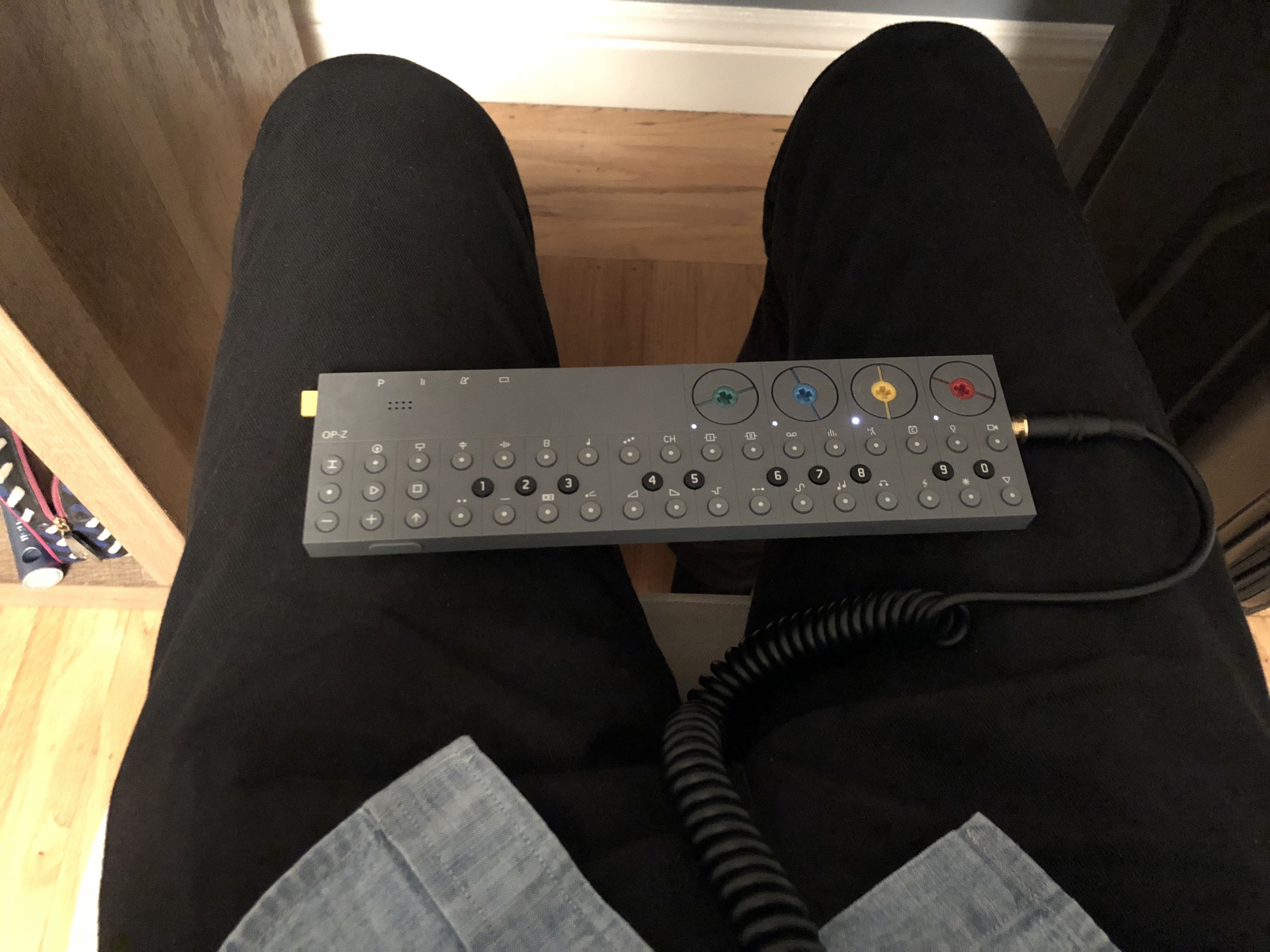 Overlay instructions in the OP-Z box: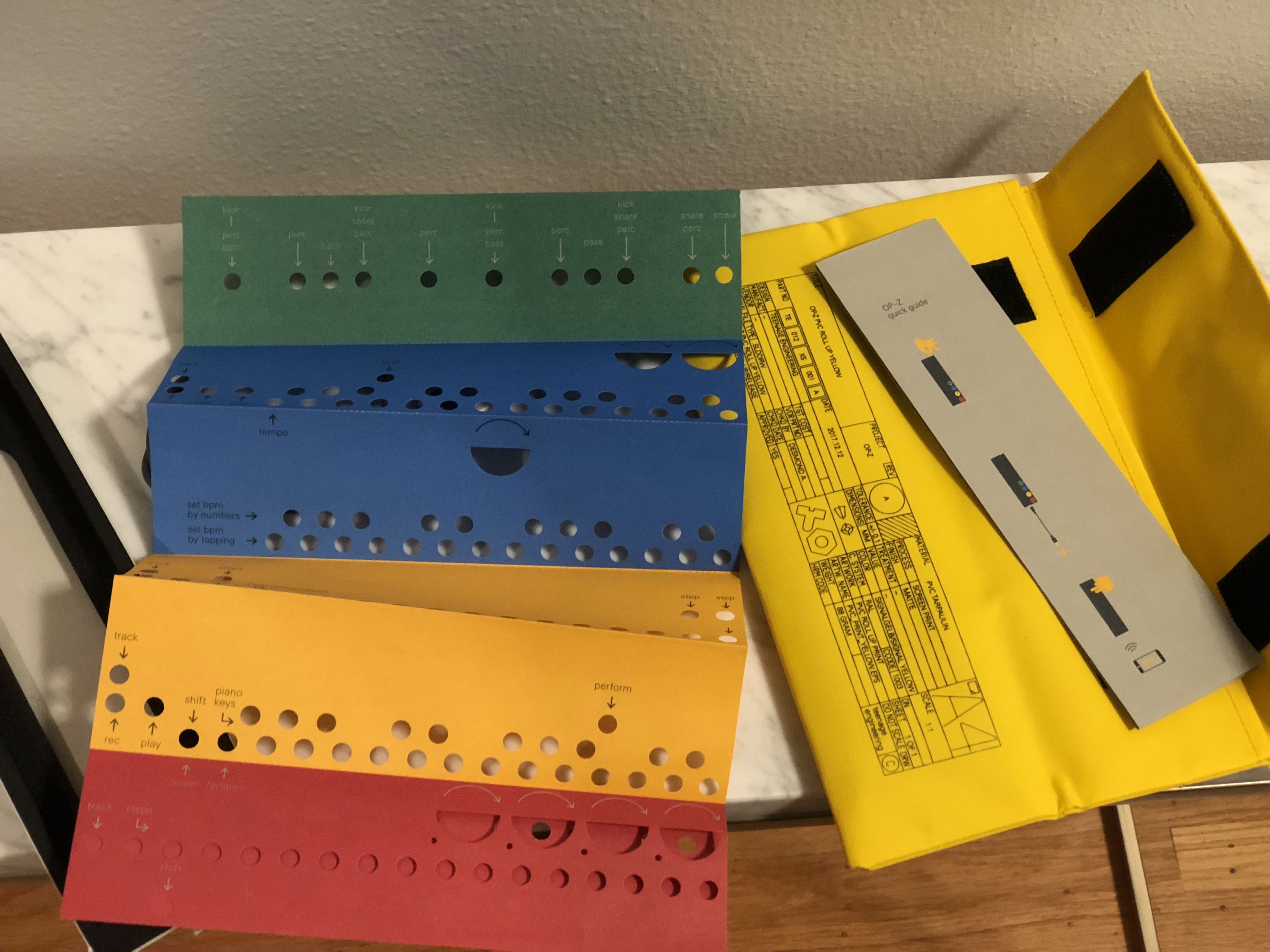 You can see the unique plastic details: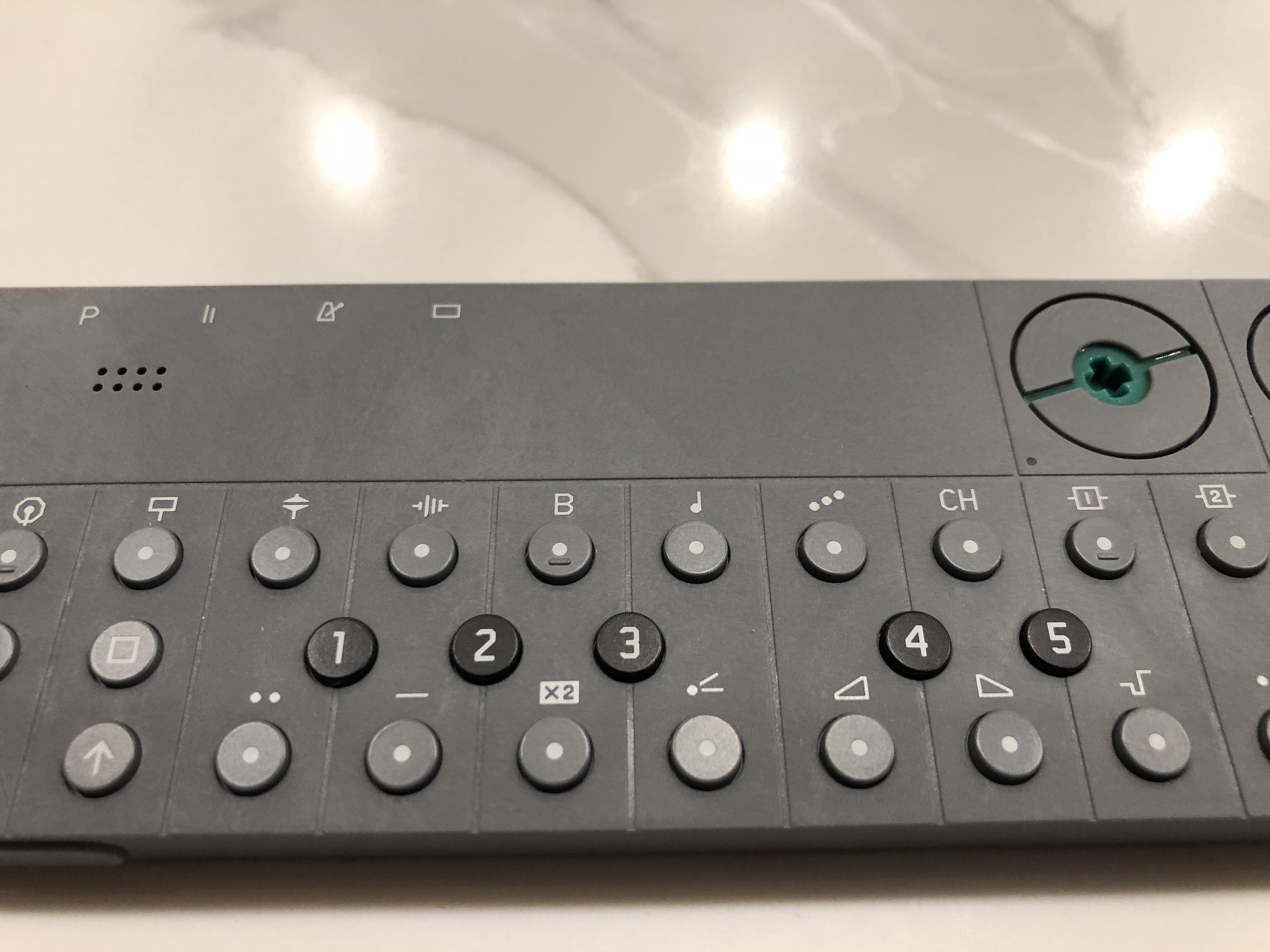 Dog for scale: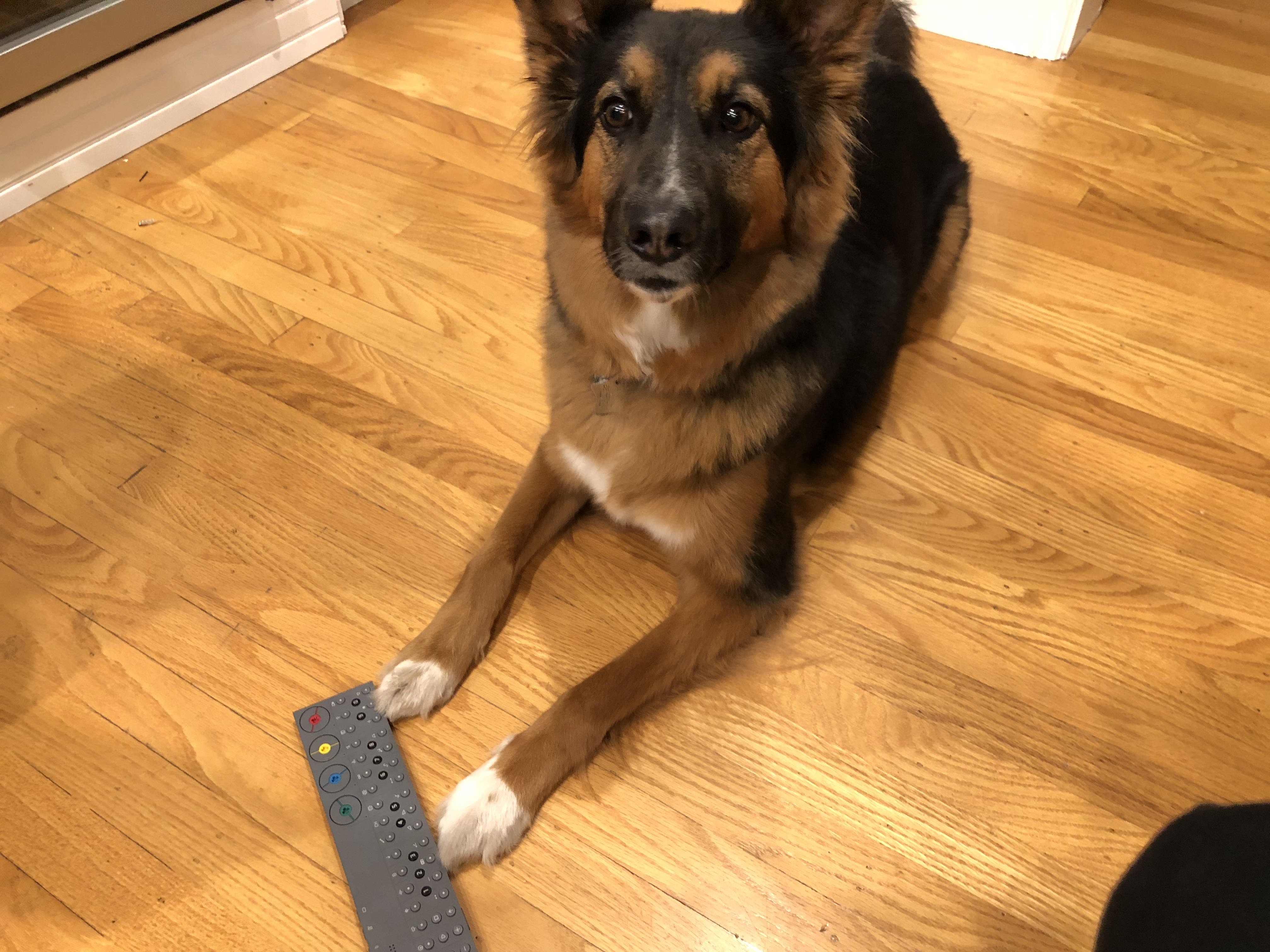 Alex's Quick Impressions
Overall, it definitely lives up to the hype. Super small with a big sound and goes all in on sequencing
Again, this thing is small. Hard to grasp from images and videos online, but holding it in the hand is something different
Sound quality is really good. To my ears the OP-1 can be very lo-fi, the OP-Z is certainly not.
The custom rotary knobs work well, smooth and responsive
The edges and corners of the unit are sharp and unforgiving. God help the pvc case when I try to stick it in.
The stereo effect on FX send (not sure what it is yet) expands the soundscape of any instrument. Hard to describe, but widens and livens things right up!
Mostly intuitive even without the iOS app (haven't tried it yet), after watching videos and reading about the OP-Z for several years it feels pretty straight forward. I did however accidentally copy over a pattern :facepalm:
Most patterns I want to make are more than one bar long and it's kind of tedious to increase the track length on each track and I forget when recording live.
The multiple layers of parameters per track are nicely done, the LEDs make this intuitive and fun
Charged the unit pretty darn quick. Oh and the battery is user replaceable!
The power/volume knob is nice and thoughtful (doesn't really make sense as it's own encoder), but feels like it's going to get broken in a case.
More soon once we get a chance to play around a bit more!